March 11, 2023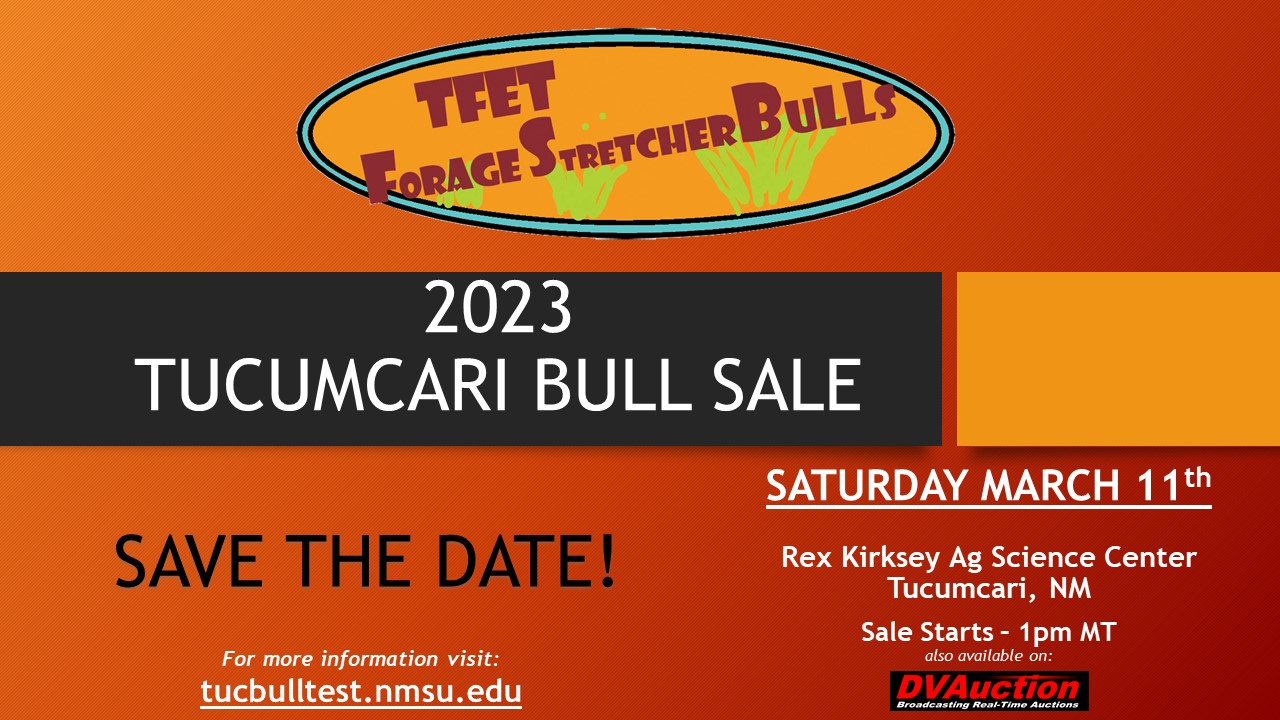 The 2022/2023 Tucumcari Bull Test has hit the half way mark and the bulls are looking and performing well. As sale day approaches, we will be busy getting the bulls ready to go to work this spring. Since 2015, the consignors and owners of the Tucumcari Feed Efficiency Test facility have worked hard on improving the performance and efficiency of their cattle. Given the harsh conditions of the Southwest region, these cattle are able to be productive, generate marketable calves, and build a cow herd that is genetically relevant to today's industry while still being able to thrive in tough country.
As an added bonus this year, folks will be able to take advantage of these great genetics on the female side too! Raised in your country, these yearling females should hit the ground running and blend into your breeding program well. We will be offering registered and commercial Angus, and Simangus heifers at the end of the sale. Videos will be made available on them as well as the bulls.
We have 144 bulls currently in the program, representing 7 breeds. As a whole, bulls are averaging 927 lbs, gaining 3.41 lbs/day and have a weight per day of age (WDA) of 2.78! And we are only at the have way mark! To read the highlights and to checkout their data click on the link below.
Dates to remember!
Videos Available – First week of March
Come back and visit the site as all will be available here!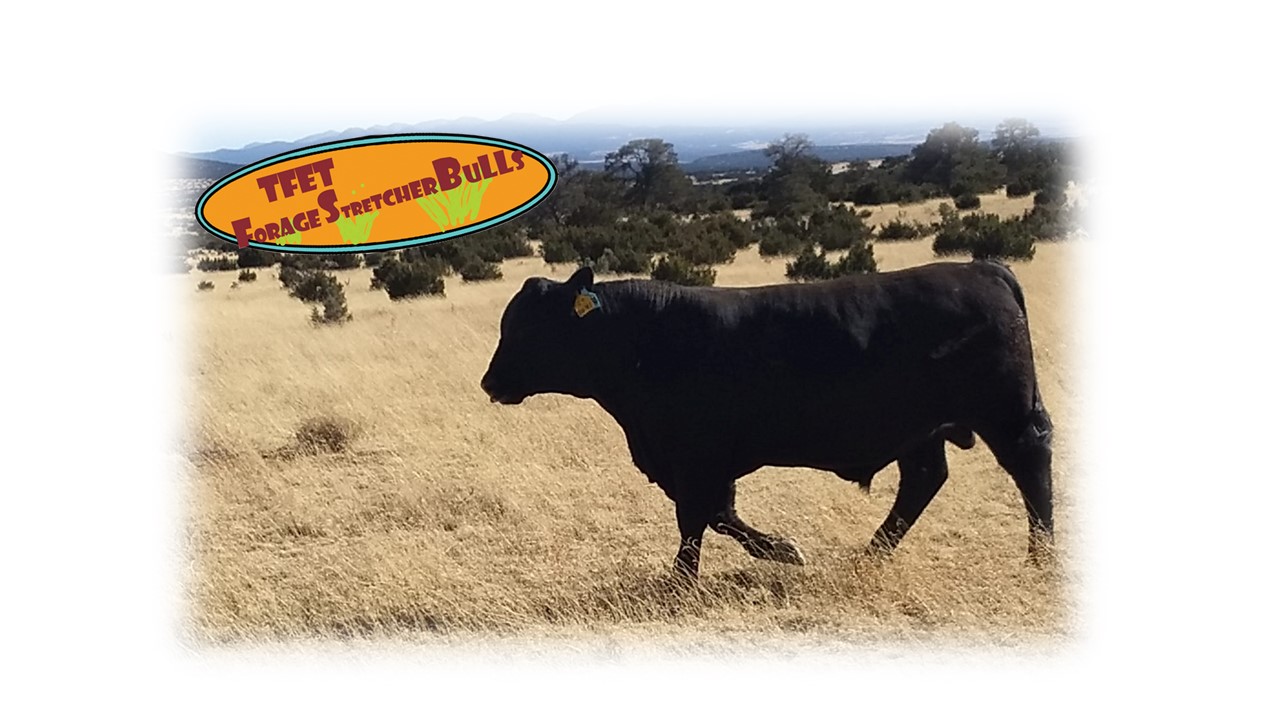 ---
Contact Info
Marcy Ward
Bull Test Director
Cell:
575-644-3379
Email:
maward@nmsu.edu