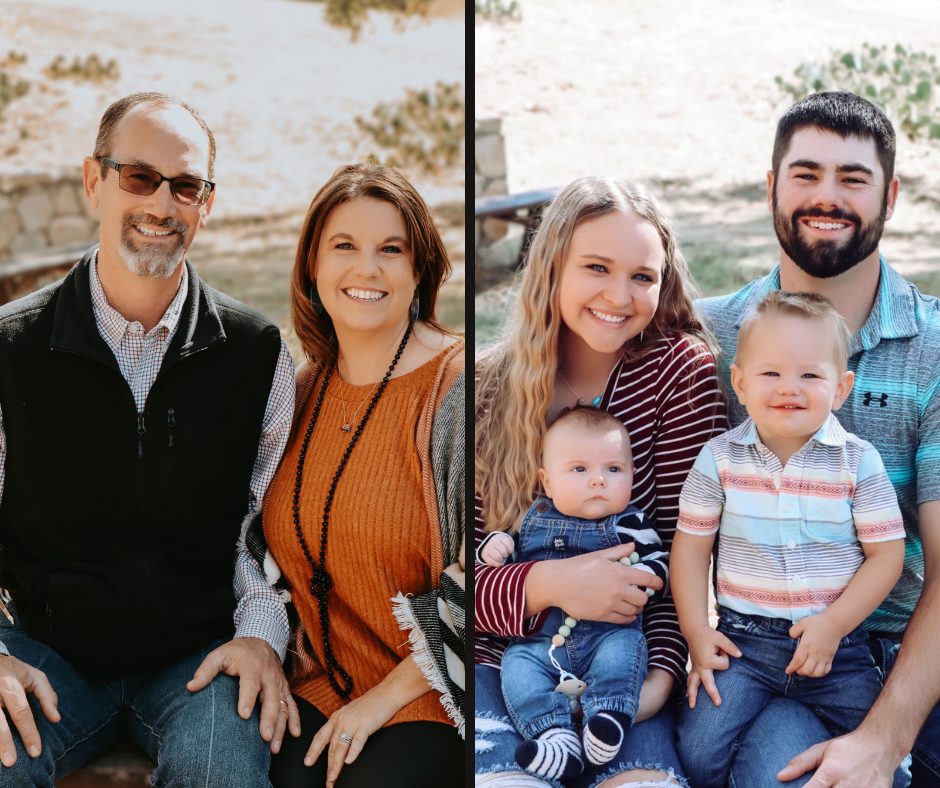 Lust Angus is run by Tim and Dru Lust in Abernathy, Texas with the support of Lea Ann (Tim's wife), Taylor (Dru's wife), Gryder and Benaiah (Dru and Taylor's children). Our roots trace all the way back to 1959 as part of the Hinkson Angus ranch in Lazbuddie, Texas.
The long-lasting goal of Lust Angus is to raise Angus cattle that work for the commercial cattleman in a real-world environment. Our cattle are bred to be sound on their feet and legs with the ability to travel long distances and endure the terrain. We continue to focus on using the top AI bulls in the industry and embryo transfer to continue to improve our herd. We work hard to produce genetics that will help you increase the profitability of your herd.
We are honored to have the quality, long-term relationships we have made with our customers thus far. We also look forward to making new relationships with new customers as our operation continues to grow.
*We have a 1-year feet and breeding guarantee on all of our bulls. Along with free delivery up to 200 miles if purchase price is equal to, or exceeds, $4,000.